Who Loves to cook?!?  
I for one surely do. I cook at least once a day. And I'm not just saying throwing a frozen dinner in the microwave. I'm talking at least one full meal a day. I plan to make this blog a place to share some of my favorite recipes along with my favorite resturants and chef inspirations.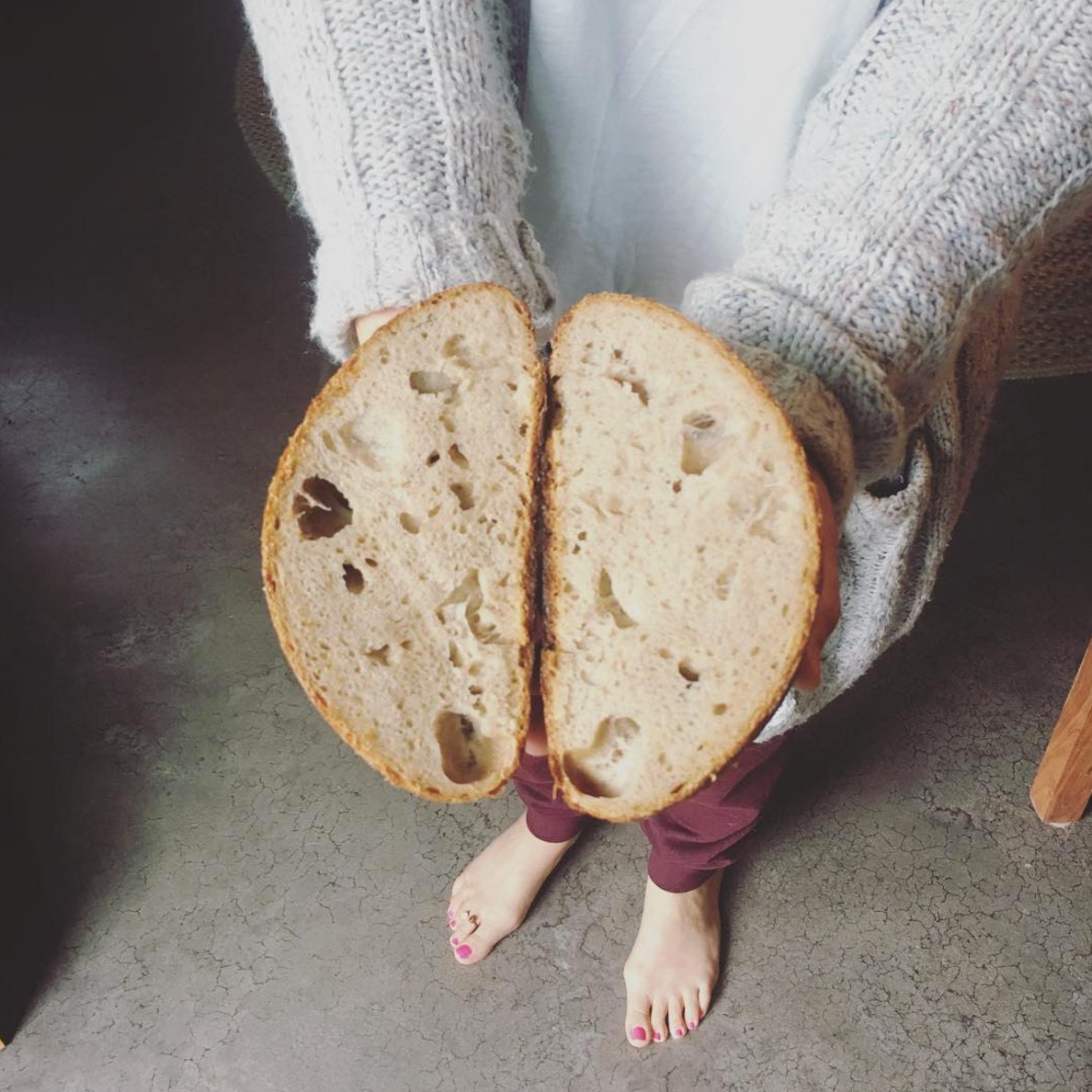 Recently I have taken up baking bread. Sourdough. If anyone out there has ever made a real loaf of sourdough, you know this is no easy task. It's labor intensive and takes a few days of prep, and sometimes weeks if you starter isn't up to snuff. Well about two months ago when I was in a slow patch for work I decided it was time to bake the good stuff, ( that and bingeing Cooked on Netflix made me have a strong desire to eat sourdough). I started looking for a way to create my own starter and stumbled across The Perfect Loaf ( Link below). Look no further for all of your sourdough baking needs. This site has got it all and Maurizio the creator is helpful and hands on with his loyal followers. From reading his beginner Starter recipe I was able to create my very own natural starter. From there I moved on to his beginner Sourdough. His direction is so in depth its hard to fail. I was successful on my first bake and it was most rewarding. Have a look and tell me your thoughts. 
And happy baking!