I am sure you have all noticed a shift in color and shape in my work! Have you ever been bored, so bored that you would find any excuse to do anything, but the work you are required to do. I have made mention over several of my Instagram posts recently that I have been reinvigorated with new colors and form and it's about time!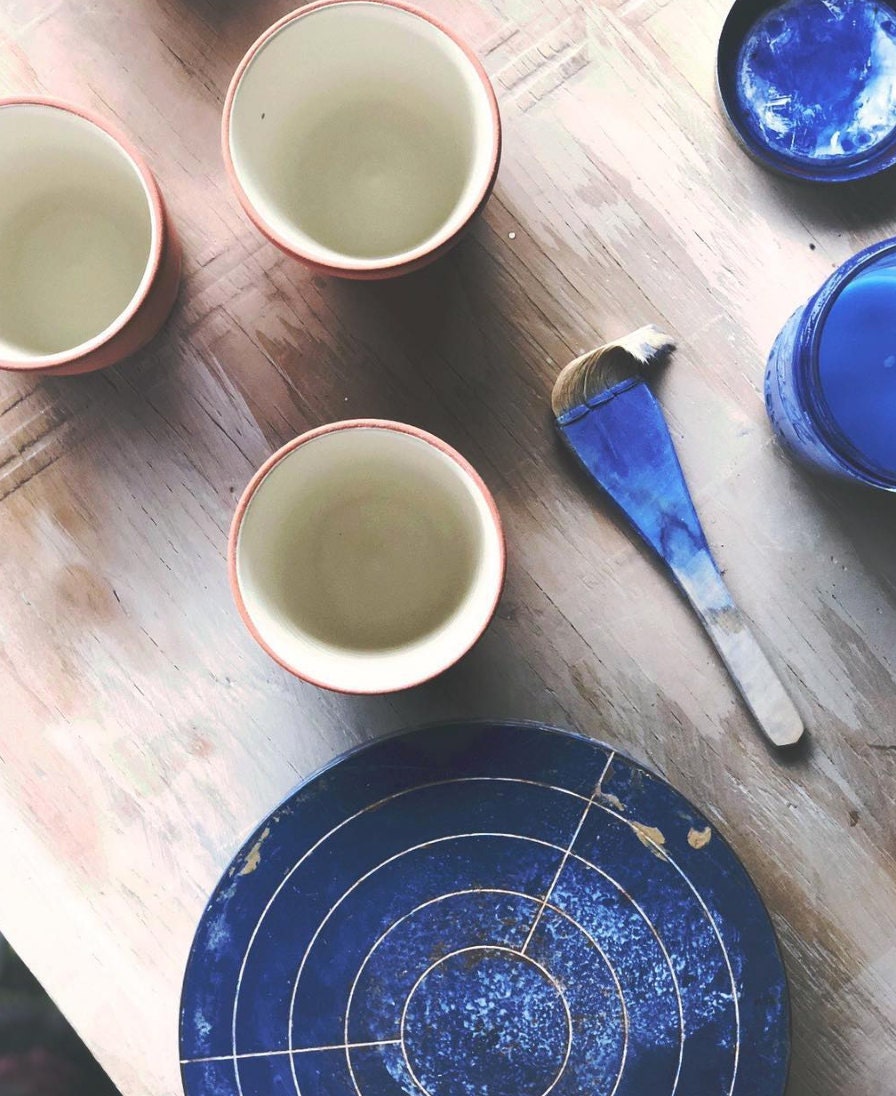 I have been the owner and sole maker of the work of Settle for 5 years now. I have made over 2000 Cappucino mugs and 1000 Salt Jars. Needless to say, I'm kinda tired of them... I needed a  change, a shift in my paradignm.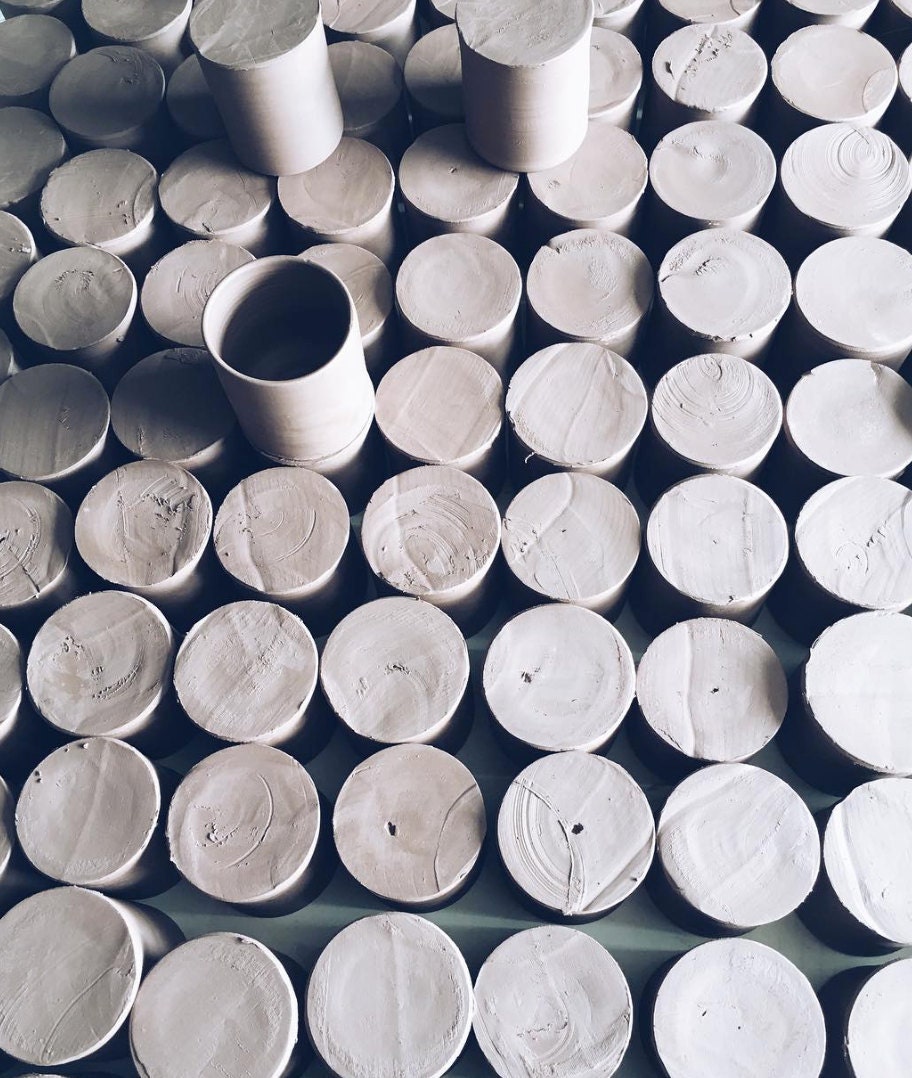 Each year I set aside $500 for the advancement in my education. I think it is both my responsibilty and duty to keep learning and getting better at my craft. If I dont, then you, the consumer, will get bored and move on to the next thing. So this year it was time to learn some new glaze chemistry. I had the great pleasure of taking a class from the great John Britt, He's basically the David Beckham of Glaze today!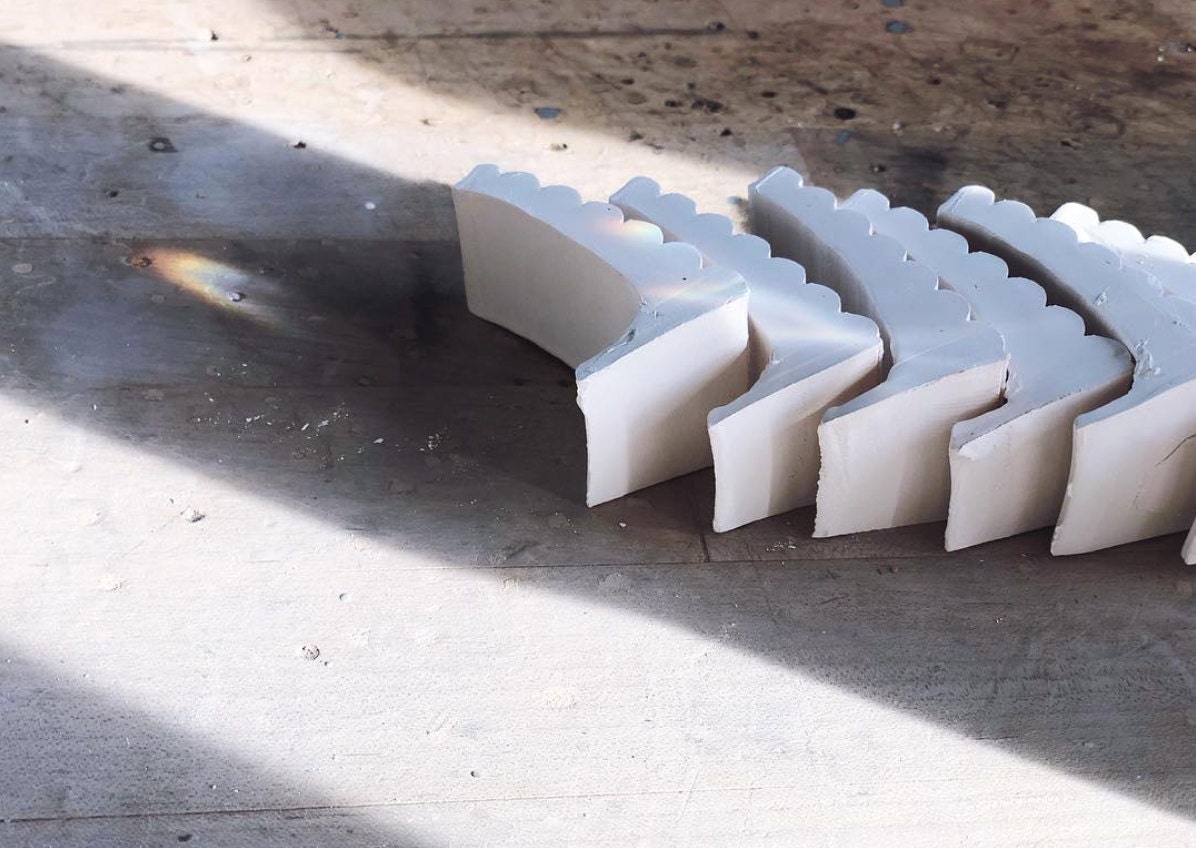 Glaze, if your not sure about what it is, is the finishing liquid applied by brushing, dipping, trailing, or spraying to the bisqued fired piece. The piece is then fired again to a high temperature so that the components in the glaze become fluid and turn to a more glass like state. As it cools the surface can stay glossy or be more satin like or even rough and matte, it depends on the vision of the artist and of course the Kiln Gods.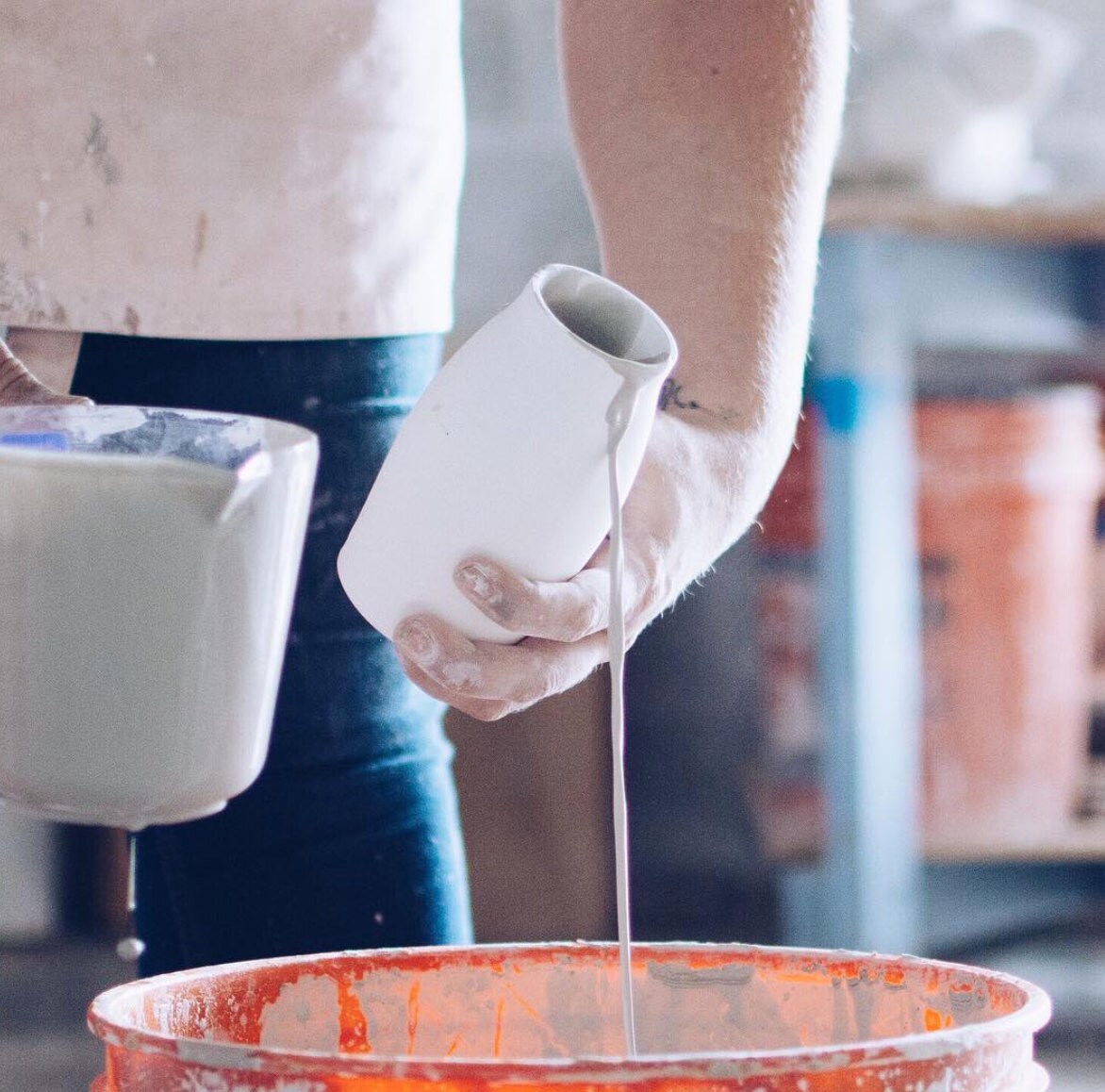 Learning to mix your own glazes can be challenging, but I love it! It gives me creative control and feeds my inner nerd! I feel like a mad scientist when I mix up my glazes. Its also sooo exciting to test a batch of new glazes, you never know what your going to get.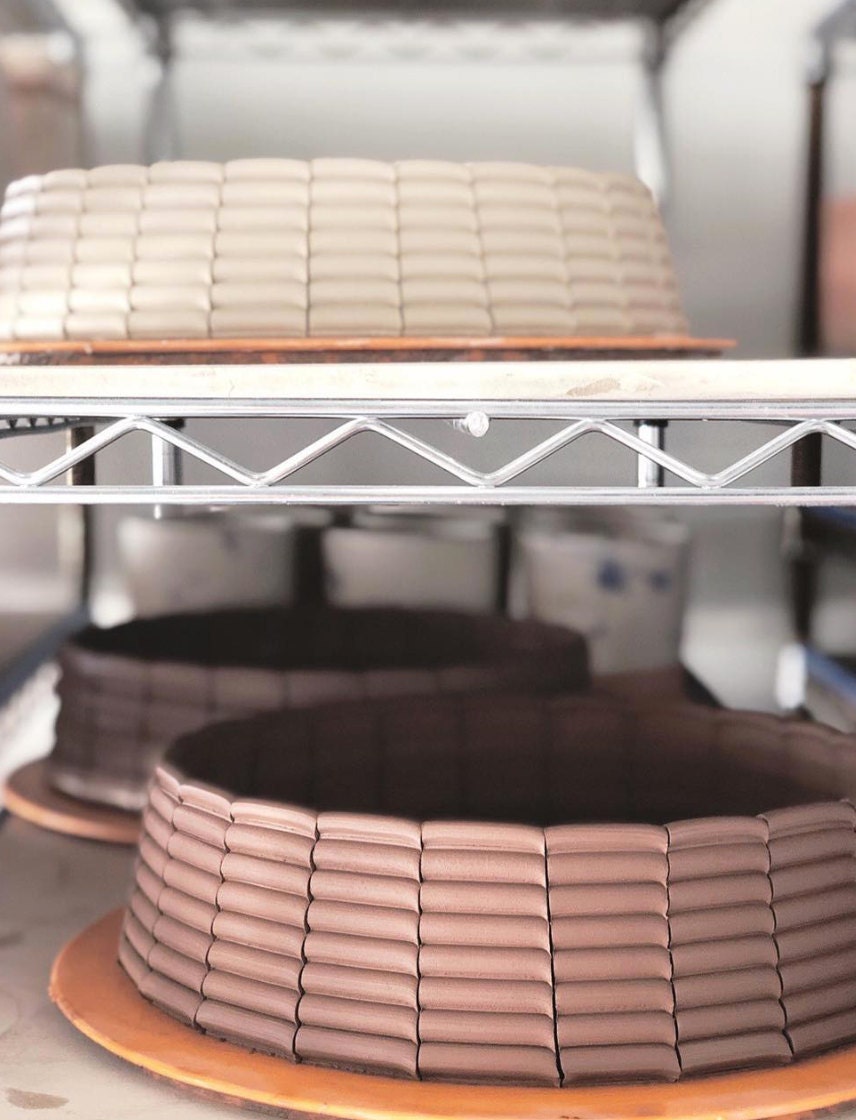 Thus we come to the new Homestead Collection. Full of color and new surfaces. I get excited about going to the studio again and cant wait to make my new forms. Always be curious if your new to clay, the curiousity usually leads to good things!!!